Virus Protection
Powerful antivirus from Sophos
IT security in the doctor's office is more important than ever! Patient data is one of the most sensitive data.
Installing a free virus protection is no longer enough, because there is ransomware on your network before you know it. Viruses and malware now enter your network through treacherous ways and the latest technologies. This will not only cost you a lot of money, but also time and nerves.
Conventional virus programs cannot adequately protect sensitive patient data!
That's why we work with the well-known partner Sophos. Sophos creates and develops its products in the EU. It offers you and your practice the highest level of security possible. With Sophos' anti-virus protection, you have the greatest possible control over your network.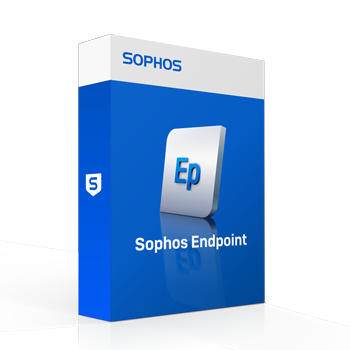 Why Sophos virus program?
Sophos Endpoint Protection protects your computer from malware and ensures consistent enforcement of your security policies across your entire network. Endpoint Protection detects new and unknown malware with its deep learning effect (in short: the system learns over time). It fends off ransomware and stops all unauthorized encryption attempts before it reaches your system and can cause damage.
All attempts that migrate into your network are quickly, reliably and securely are gotten back by endpoint protection. Unlike other programs, malware is completely removed from the network.
Benefits of endpoint protection:
You have a general overview

You can manage your entire network

You can create policies for individual devices AND users

Control of all devices and applications in your network is on you

Communicates in real time with Sophos Firewall

Web filter

and more
Don't you want to deal with this? No problem! When you purchase from Abasoft, you receive us as an authorized partner. We undertake full management for you and you only get our report on your network.